Click on a photo below to view sign photo galleries for monument signs, outdoor signs, foam pylon signs and sign panels.
MONUMENT SIGN PHOTO GALLERY
Monument Signs are a professional, eye catching way to improve
the exterior appearance of any business. Peachtree City Foamcraft
manufactures these outdoor signs 100% Wholesale to the sign
industry. Utilizing our exclusive hybrid platic polymer coating -
our stucco signs are the
strongest in the industry
. Monument Signs
are often used as church signs, school signs, funeral home signs,
apartment signs, and veterinary signs to name a few. We invite you
to take a minute and preview our extensive monument sign photo
gallery for several examples of these quality eps foam structures.
We also offer a complimentary design disc with our 40 models in
vector format which can be downloaded into your design program.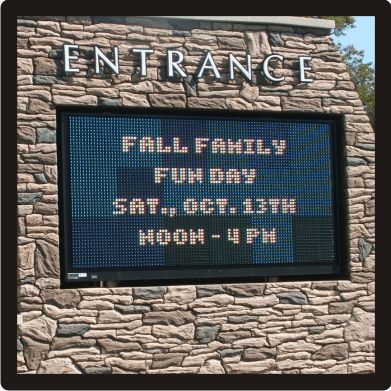 OUTDOOR SIGNS WITH LED MESSAGE CENTERS
When Monument Signs & LED Message Centers are
combined, the results can provide a dramatic, long
lasting impact. The increasing popularity of LED Message
Centers has drawn more sign shop owners to create these
attractive, dimensional designs with exceptional
architectural elements including hand sculpted, faux stone and
brick. Monument Signage with integrated LED Message
Centers are often used as bank signs, school signs, and
business signs to name a few. Click here for more samples of
exceptional eps foam monuments that incorporate LED
message centers in their design.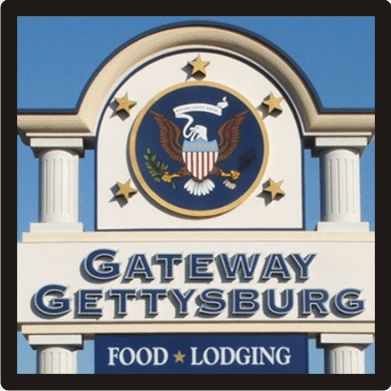 FOAMCORE PYLON SIGN PHOTO GALLERY
Pylon Signs may be large in stature, but manufacturing has
never been easier. Peachtree City Foamcraft offers sign shops,
100% wholesale, foamcore pylon signs and pylon sign
components. Peachtree City Foamcraft manufactures pylon sign
components, using an eps foam core - which means our pylon
signs are extremely lightweight in comparison to traditional
manufacturing techniques. Pylon signs are often used as
business signs, entrance signs, and plaza signs. These powerful
signs are guaranteed to make a great impression for advertising
the message of a single business or messages of several shops.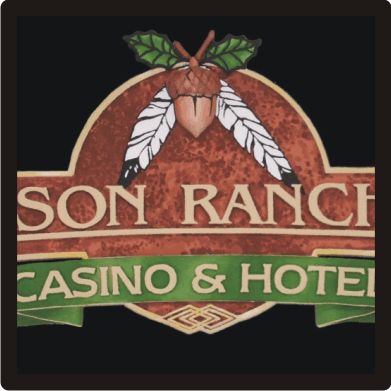 FOAM SIGN PANELS & WALL SIGN PHOTO GALLERY
If you are looking for a cost effective, quality, turn-key source for
wholesale dimensional panels... Peachtree City Foamcraft has
the solution. Our foamcore sign panels are manufactured using
the same technique as our monument signs and shipped to
you, ready to install. The foam sign panels have an EPS foam
core that is encapsulated in our exclusive hybrid plastic
polymer finishing system and completed with a light stucco
texture. The stucco finish gives panels a similar appearance
to sandblasted signs without the price tag. Foamcore sign
panels cost 30% less on average than traditional sandblasted
signs. Click on the photo to the left for more information.